Samattva Foundation
SAMA+TTVA
Balance in life leads to wellness. We sometimes barter our Samattva for the next promotion, bigger paycheck and other luxuries of life, hence leading to what we call a state of imbalance. This imbalance throws us off our normal routine not letting us enjoy our rewards of patience. Samattva 
Our Mission
Our mission is to create this awareness about spirituality and let others discover this within them by themselves. Let the experience lead you to your truest inner self. We want to create a community of people with similar thinking and aim and welcome others who would like to learn and tread the path of true spirituality and true consciousness and true YOG.
Shri Kaushal
Founder and creator of Samattva Wellness, Shri Kaushal is a Holistic Healer and a Yogacharya. An experience which spans over 15 years, mostly globetrotting, he has been preaching the veritable message of Samattva (Balance) in our lives. He combines several alternative healing techniques to alleviate the human condition and spread both general and spiritual well-being.
He has done his Masters in Yoga Science (Yoga Therapy) from SVYASA, University, Bangalore. As well  Diploma in Yoga and Naturopathy, YIC, YCC (Yoga Certificate Course, and various energy healing techniques.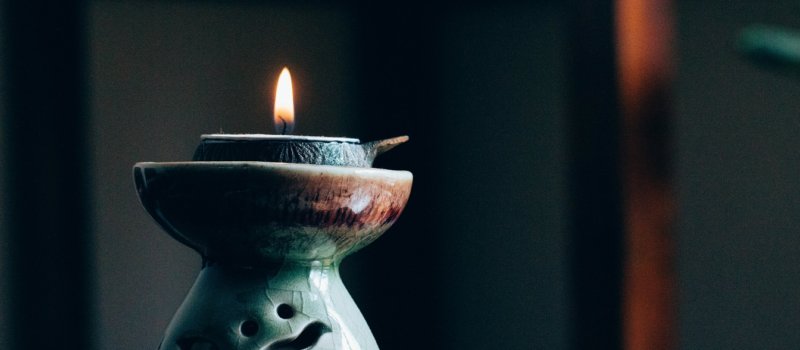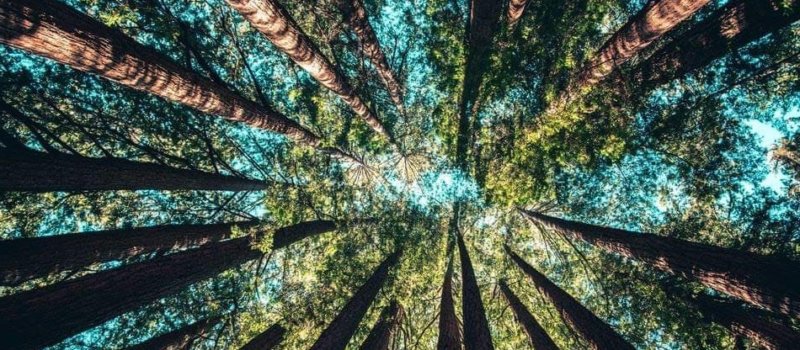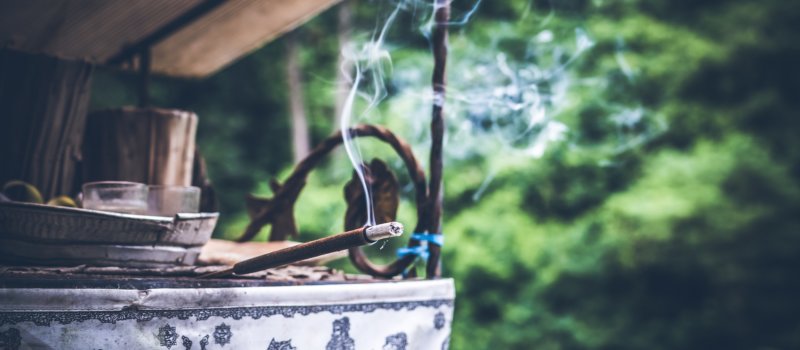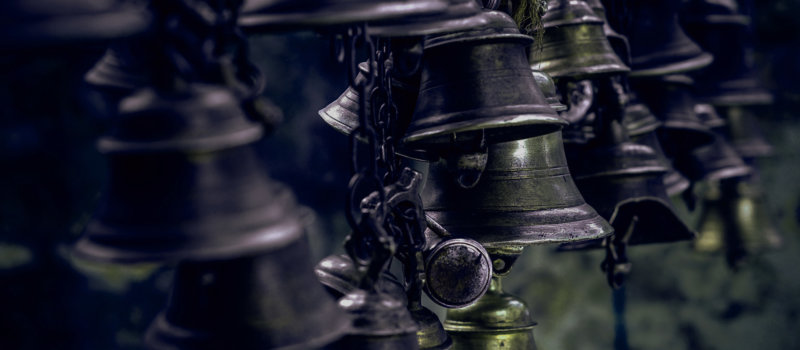 Shalini Kapoor
Architect
I feel calm and the problem of anxiety of mine is lately less. I feel i am in control of my life and the certain ups and downs of life will not shake me as they used to. Thanks the Samattva team for the experience. Looking forward for the next retreat.
Rahul Sharma
Paytm
Marketing Manager
I have been feeling a sense of satisfaction and there is a feel good factor that I cannot explain, which always brings a smile to my face.
Michele Aldrin
Dermatologist
The only thing that was absent from my life was spirituality and that's also completed when I met Shri kaushal, who helped me take the path with ease and care. I could have never thought of a better Guru for my inner journey. Your Words and your teachings will always be there with me .I thank you with all my heart.
बुद्धिर्ज्ञानमसम्मोह: क्षमा सत्यं दम: शम: |
सुखं दु:खं भवोऽभावो भयं चाभयमेव च || 4||
अहिंसा समता तुष्टिस्तपो दानं यशोऽयश: |
भवन्ति भावा भूतानां मत्त एव पृथग्विधा: || 5||